For mountain biking in the UK, there is no bigger or better event than this! Fort William has been on the UCI Downhill World Cup and Championships schedule since 2002, with every year it attracting thousands of mountain bike enthusiasts from all over the world to witness spectacular downhill racing by MTB legends.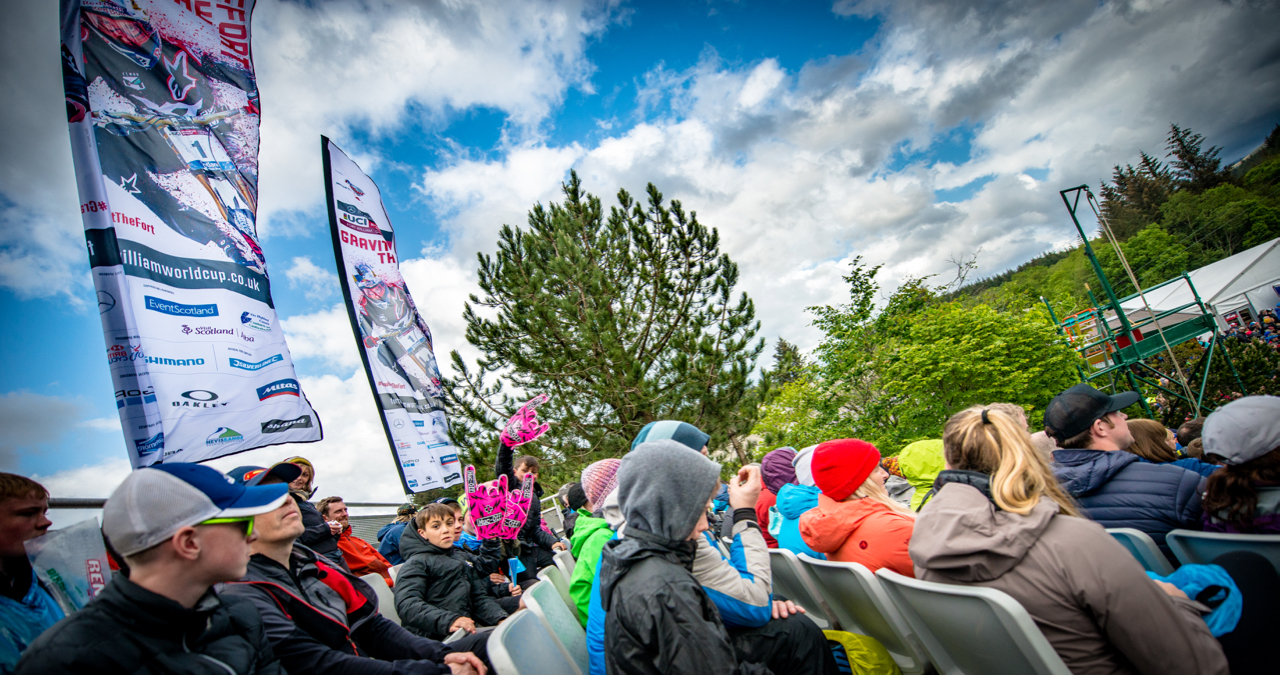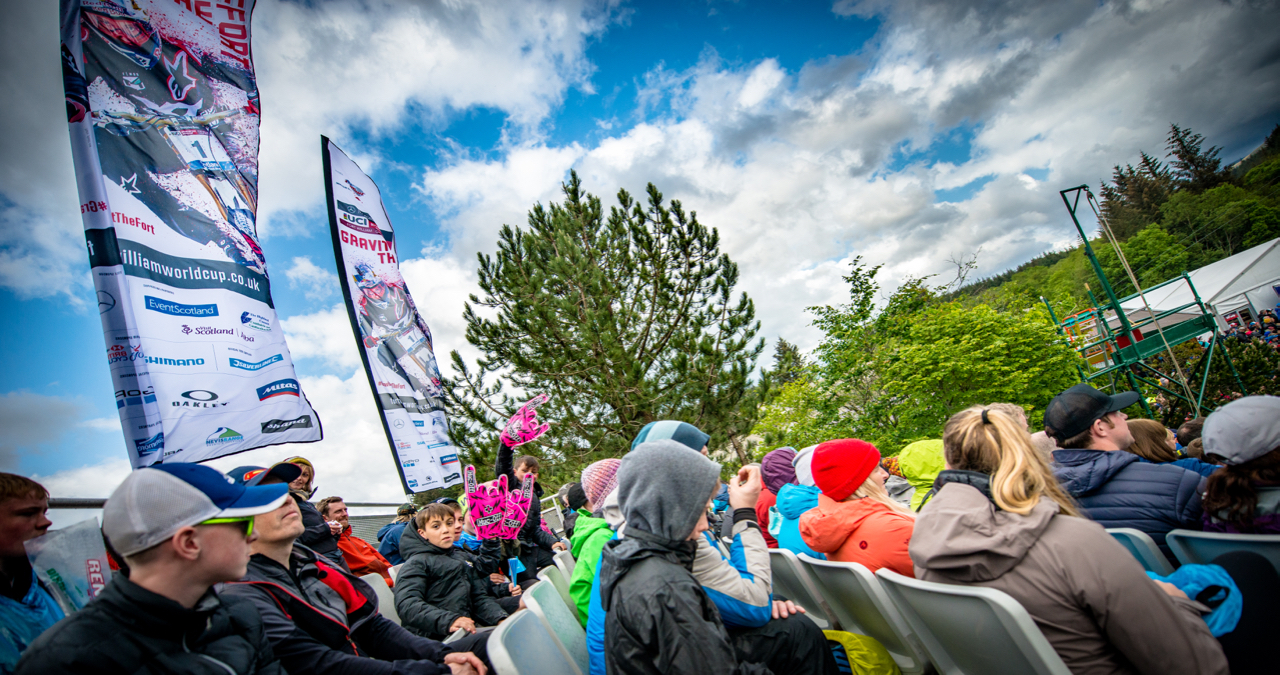 Like many other recurrent events we deliver design for, the festival keeps its brand contemporary and dynamic by refreshing the creative approach each and every year.
Hillside work closely with the organisers from October to June to develop each campaign, using a mix of design styles, photos and illustrations to create high-impact visuals. This is a thrilling and fun-packed event which must be reflected in all design and communication.
In addition to the key creative, we are responsible for designing and maintaining their website, developing marketing materials, as well as delivering all on-site branding for the event.