TweedLove is the UK's biggest recurrent bike festival, held in the Tweed Valley every May. Since the startup in 2009 it has steadily grown to be an internationally renowned festival attracting riders from all over the world.
In 2019 they created the festival weekend Transcend – a buzzing three day event with mix of music, food, camping and banter – and of course top quality cycling in beautiful Scottish surroundings.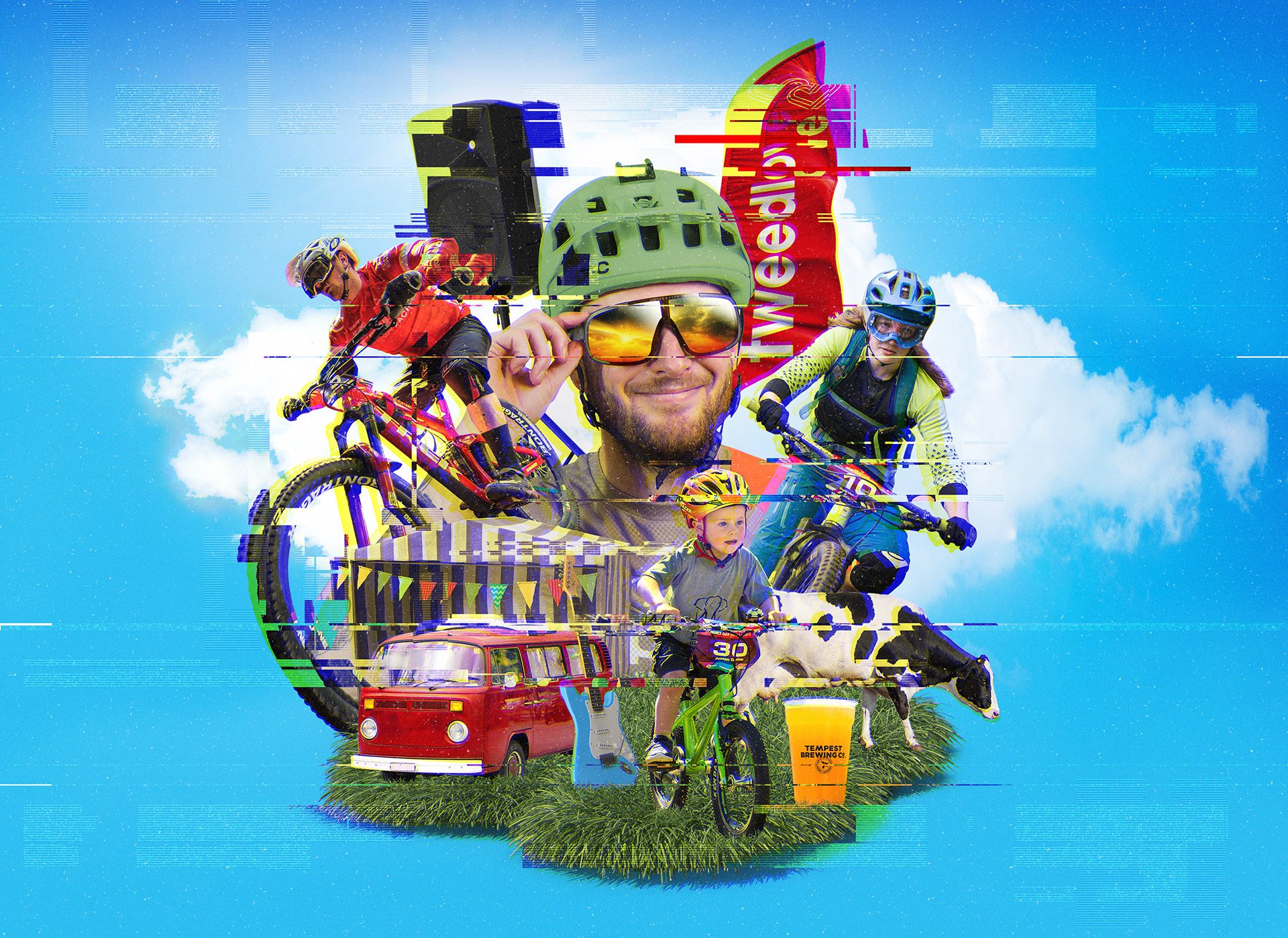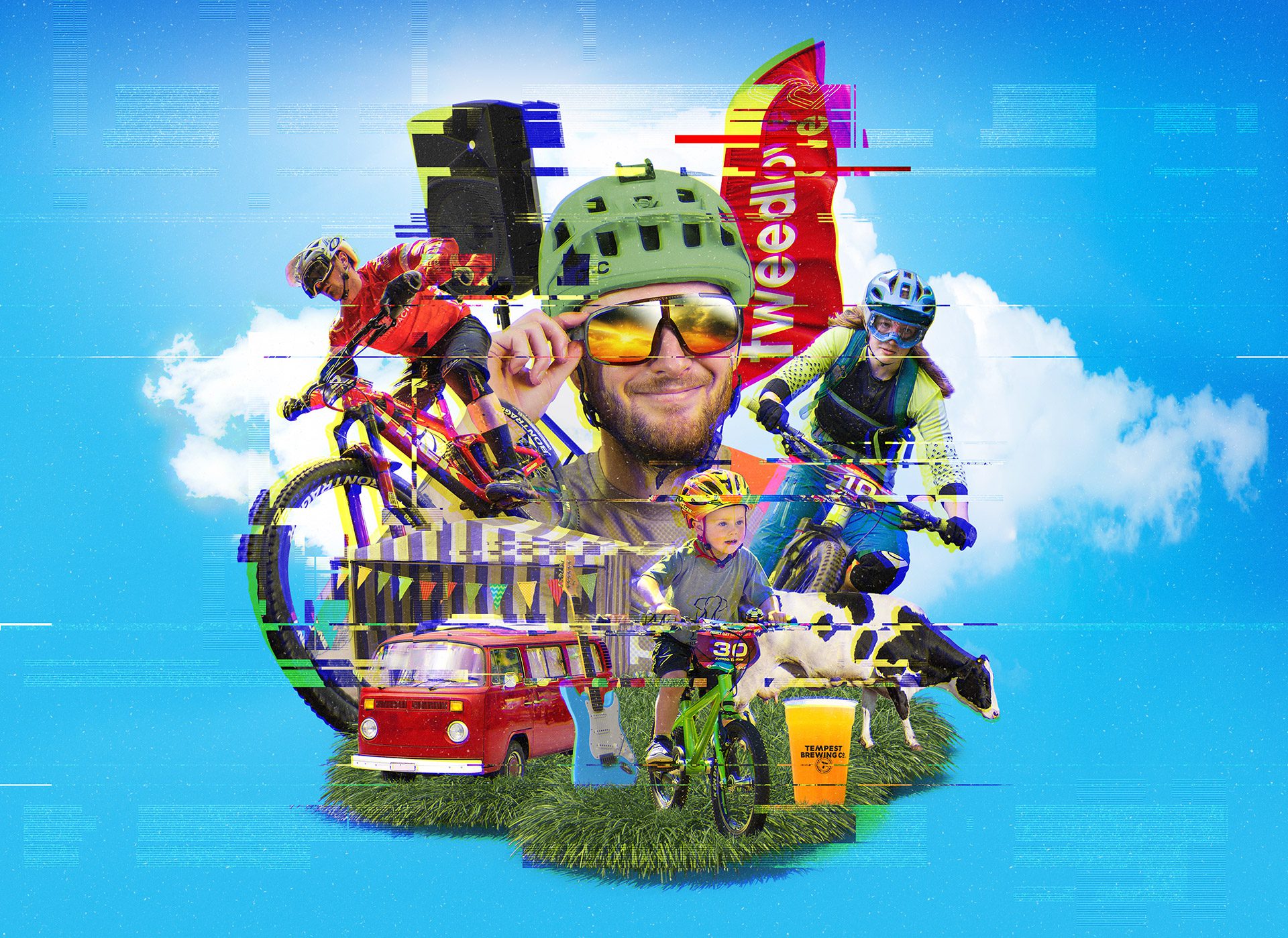 Hillside works closely with the organisers each year to ensure their brand stays on-trend, fresh and dynamic, assisting with all kind of design requests they send our way.
Our design team is always on hand to respond fast which is often crucial for a busy festival like TweedLove. We take care of everything from creative concepts and overall brand maintenance, to digital and printed outputs.
TweedLove also runs other outdoor events, and we recently re-designed their website to improve the UX and make their all-year event calendar more  accessible.
"We have worded with hillside since the first Tweedlove in 2009, and there is no doubt that their input is one of the key factors in making our festival grow so quickly and achieve status as an essential calendar event for bike fans.

As well as delivering top quality design for the events themselves, Hillside understand the requirements in accommodating funding partners and we credit their work in helping us attract sponsorship".
Harley Lothian
Marketing Manager, TweedLove Festival