Site Assembly Solution is a fully online comprehensive land search package for the commercial land sector. It was developed by Millar & Bryce, who is a Scottish leader in providing search and property reports to the legal profession.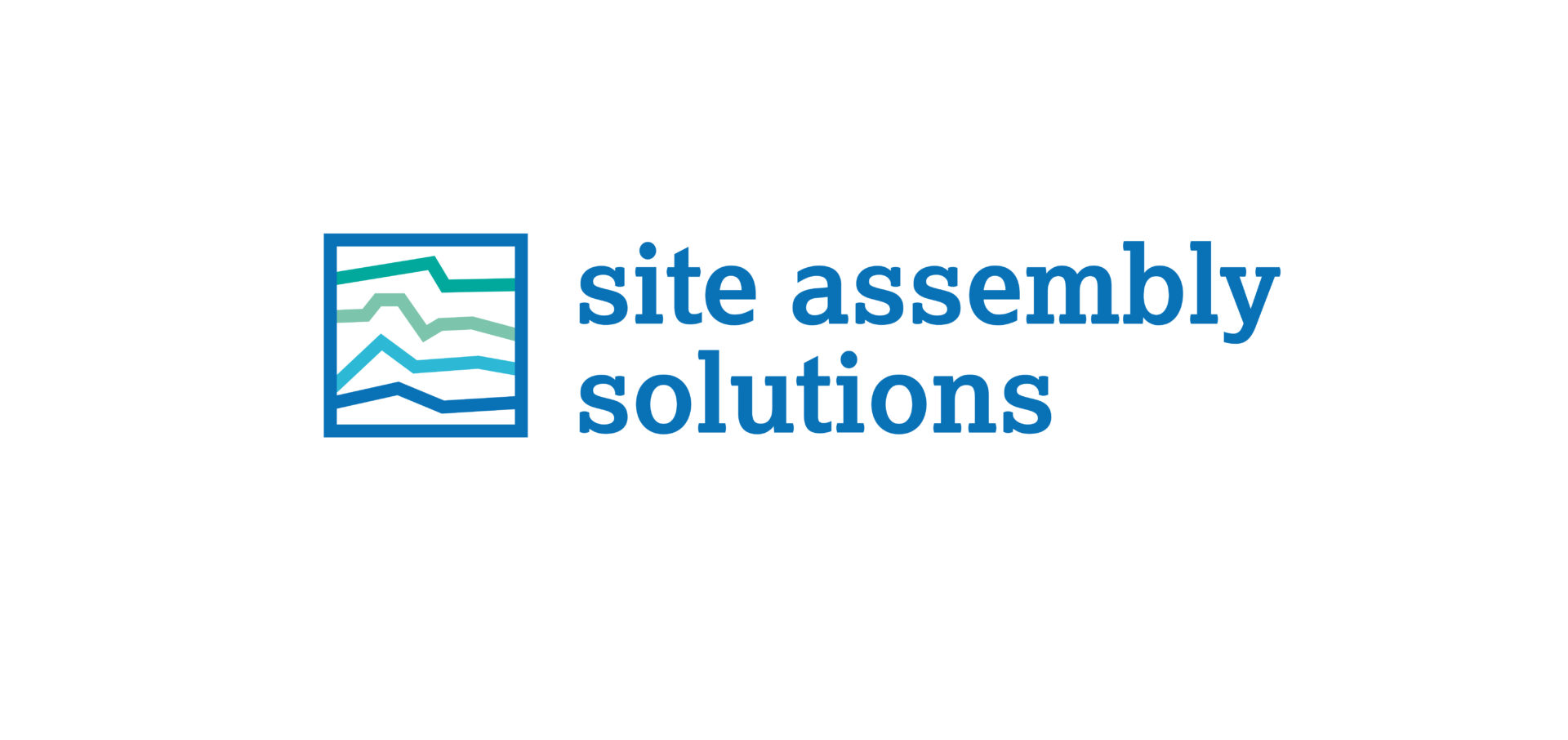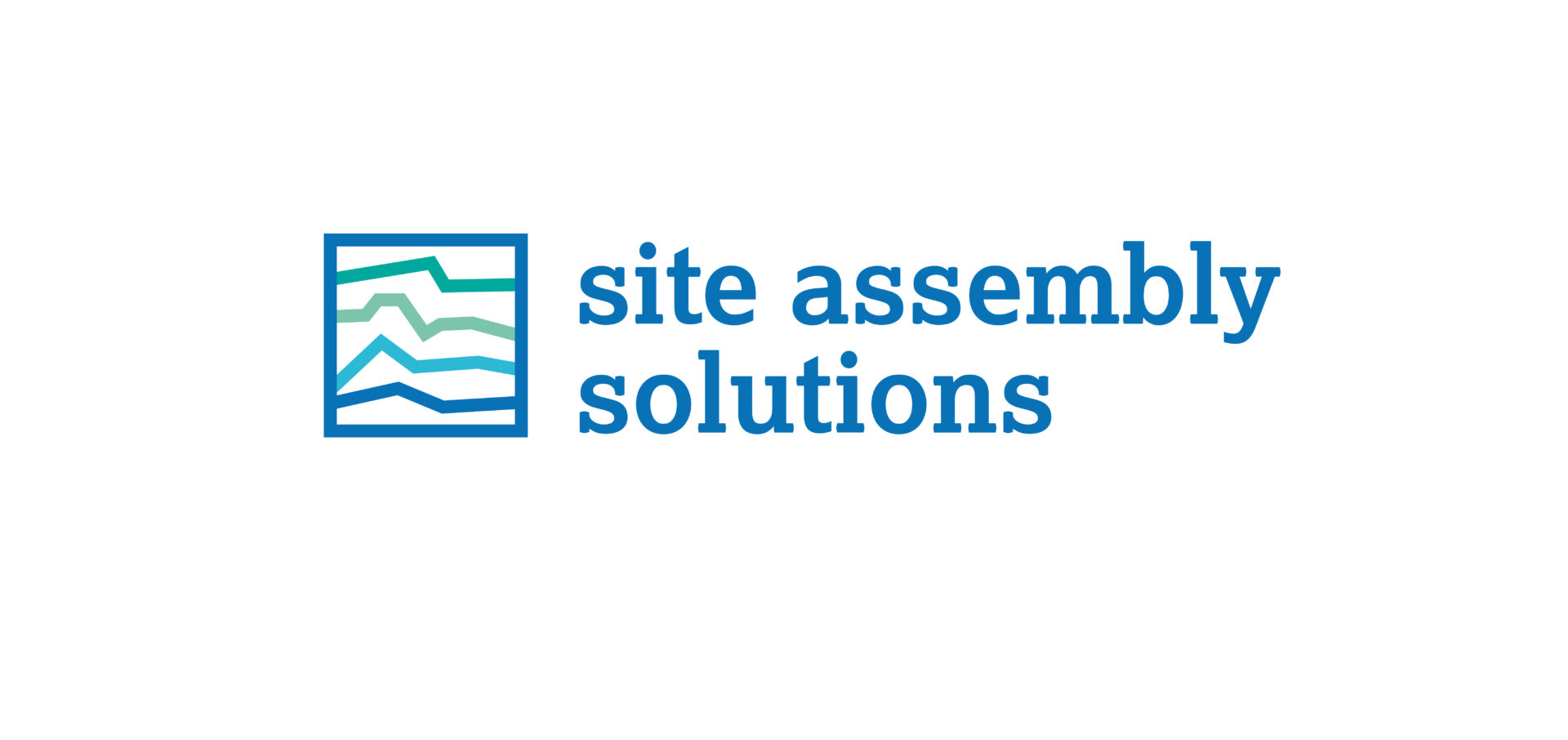 Having had the pleasure of working with Millar & Bryce on numerous occasions, they turned to us for help to develop a visual identity for this new service. The requirements was for a main logo plus a set of sub logos to represent different searches, as well as multiple marketing collaterals and a complete website.
The brief called for a corporate identity that felt accessible and professional, looking for a brand with integrity and confidence.