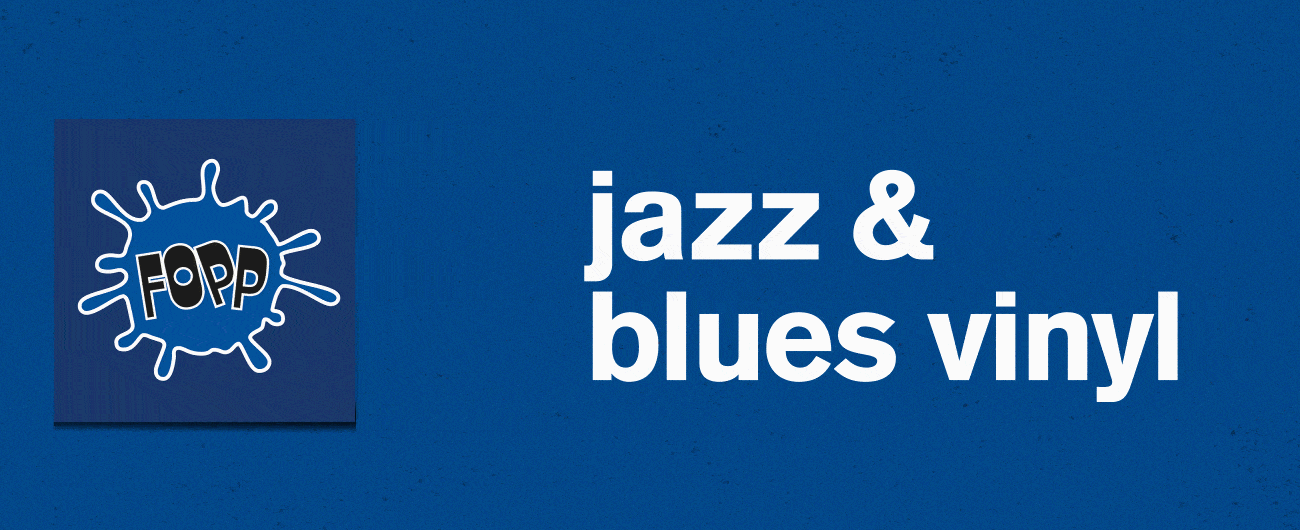 Hillside and Fopp go way back, ever since Mr Fopp was a young lad. Being their go-to agency from the mid 80's, providing on-going creative solutions, it's safe to say we have been instrumental in shaping their much loved brand.
We had many of our finest design moments when working for Fopp, being given plenty of creative freedom to develop the most 'foppylishious' point-of-sales and 'Get-to-Fopp' campaigns.
One of the most recent projects was to work closely with their comms team every month to plan and develop their booklet 'The Fopp List', with hand-picked recommendations for the best in music, books & films.