Where Children Thrive Outdoors
May 18, 2021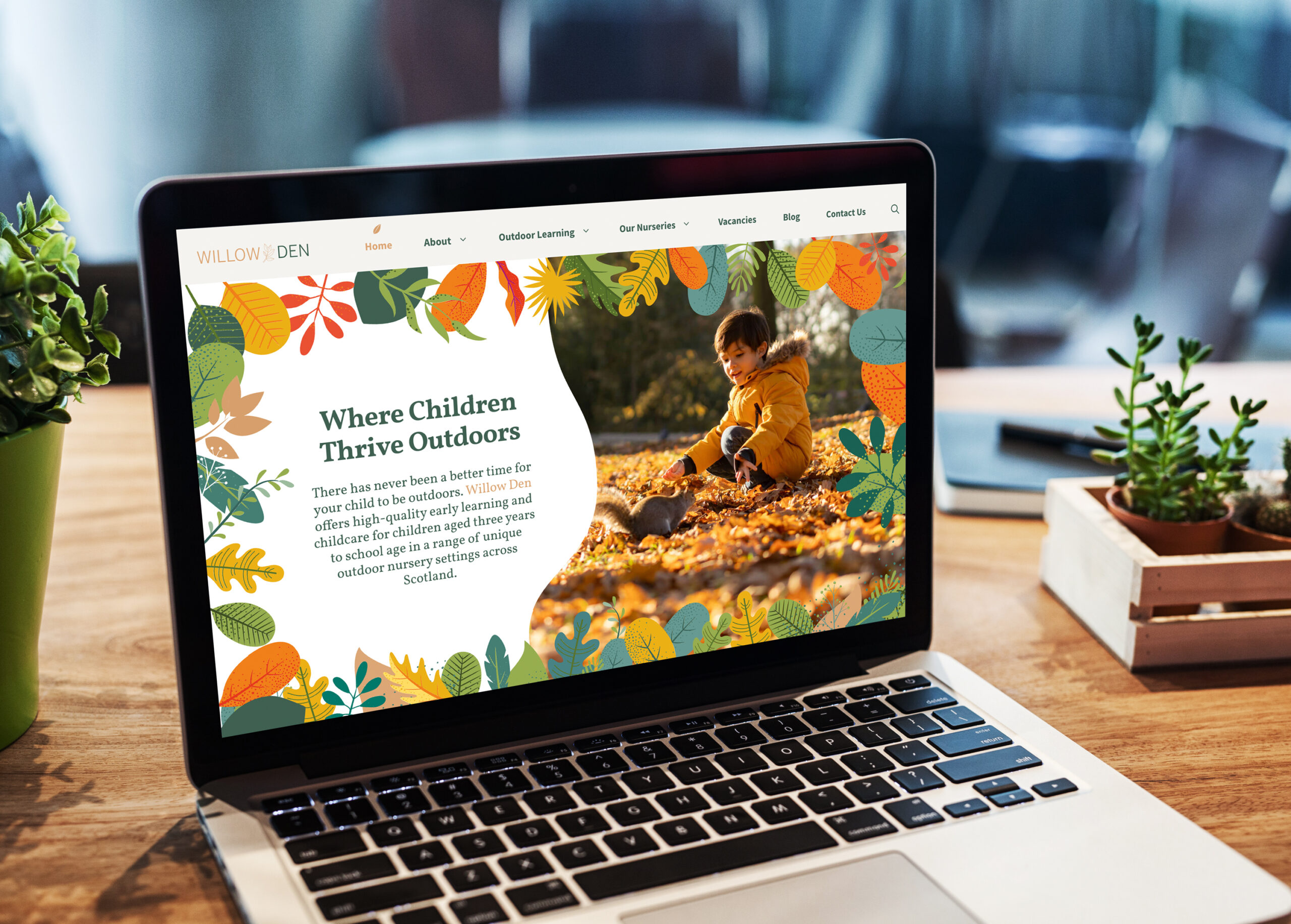 We're pleased to share the website we recently created for Willow Den Scotland.
Funded by Inspiring Scotland in 2020, Willow Den offers outdoor early learning to children across Scotland. Their outdoor nurseries will focus on connecting children with nature, giving 3-5 year olds the opportunity to have fresh air and active play, every day! By learning outdoors in the natural environment, children can follow their curiosity and develop their knowledge and skills across the entire early level curriculum.
Hillside are proud to have been able to work on such a wonderful and meaningful project, and wish Willow Den every success in helping children thrive outdoors!